29th 30th and 31st October 2021
Ballintubbert Gardens & House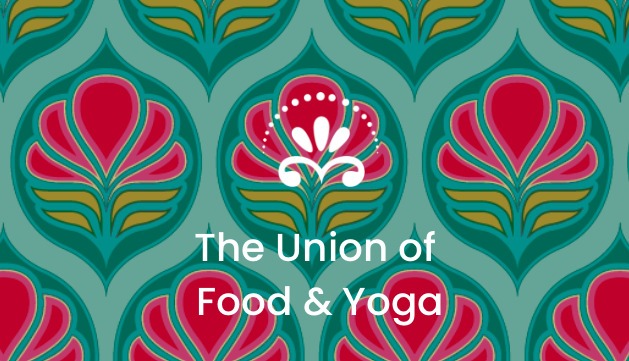 Join us this October for the next Lu Thornely Retreat: Autumn Rejuvenation led by renowned Yoga Teacher Cathy Pearson, in collaboration with Wellbeing Practitioner Tara O'Rourke and Chef Lu Thornely.
Explore new ways to reach a deep relaxation at historic Ballintubbert Gardens & House, nestled in the heart of Ireland's ancient east. Ballintubbert has been the home to many theatrical and literary greats including Sir. John Hurt, Sebastian Shaw and poet laureate Cecil Day Lewis – a legacy that burns bright in the uplifting refurbished interiors.
This retreat tunes in with the Samhain transition, offering simple and effective practices and complimentary activities to reduce stress and achieve optimum health, vitality and inner peace.
*Yoga mats can be provided but we recommend you bring your own. Props such as bolsters and blocks will also be available but bring your own if you prefer.
Friday 29th Oct
Saturday 30th Oct
Sunday 31st Oct
Friday 29th Oct
16:00pm – Arrival & check in
18:00pm : Landing Meditation
18:30 – 19:30pm : Evening Yoga
20:00pm : Supper
22:00pm : Pyjama Yoga Nidra by candle light for sublime sleep
Saturday 30th Oct
Sunday 31st Oct
Lu believes that the food on a retreat is as important as the physical practice so she will ensure you come away feeling nourished, cleansed and replenished. Her motto is  that everyone should enjoy the delights of a salad dressing and a sun salutation ! The union of food & yoga go hand in hand.
 Dairy and gluten free options will be available but please do inform us of any other specific dietary requirements beforehand.