4th, 5th & 6th February
Ballintubbert Gardens & House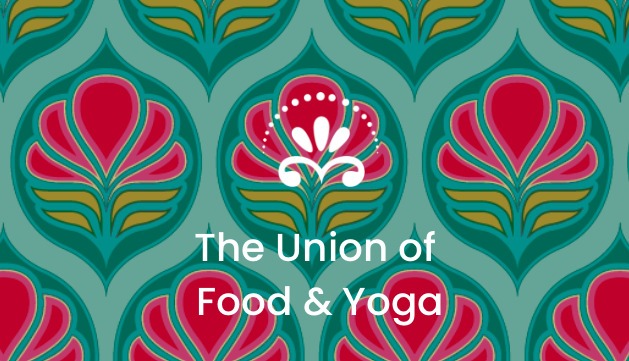 Rise from winter's hibernation for this feel-good retreat: your first spring step!
"To plant seeds in — to make things grow — to see them come alive."
Spring Rising is the New Year Lu Thornely Retreat, held halfway between winter and spring equinox.Founder of Boann Yoga Barbara Carolan joins Chef Lu Thornely for an experiential wellness retreat to activate emergent seeds and clear space for new beginnings. 
All our focus will be on connecting with spring energies and nurturing good intentions in the historic surroundings of Ballintubbert Gardens & House. 
"Collectively, we've had a head-spinning experience over the past two years. This retreat is all about shaking off lethargy, to reset and re-imagine. We celebrate St Brigid's Day with its origins in the Celtic festival of Imbolc (in the belly), a festival of fertility that marked the beginning of spring in Ireland and the promise of new life and abundance for the year ahead". 
Lu Thornely.
Founder of the Boyne Valley's celebrated Yoga Boann, Barbara 'Babs' Carolan joins Spring Rising with her dynamic blend Ashtanga based Vinyasa Flow Yoga, focusing on both bodily alignment and fluidity of movement with a gently held awareness of the breath during practice. With over 15 years of teaching and practice, Babs holds an E-RYT 500, 1,100 hours of CTP – the highest accreditation as a yoga teacher in Ireland. Babs also holds a diploma in Diet & Nutrition along with the IAHS Diploma in Health Food Retailing and a diploma in Thai Massage.
"Feel uplifted and stretched – at this time when the earth begins to stir, we find the perfect moment to find a practise for our own awakening."
– Barbara Carolan
Soothing massage and reflexology complementary sessions will be available during Saturday on request: pre-booking required at a separate cost.
Ferments for Spring 
As part of the February programme Lu will demo a hands on fermentation workshop featuring some of her favourite ferments with a discussion around how to boost gut healthy bacteria.
All meals will be shared together in Ballintubbert's dining room and refreshments will be served throughout the day.
Yoga mats can be provided but we recommend you bring your own. Props such as bolsters and blocks will also be available but bring your own if you prefer. 
All yoga practice takes place in the incredible Pavilion in the garden . It will be heated and regularly ventilated and adhere to covid regulations.
To book please contact Lu directly www.luthornely.com 087 990 8003
Friday
16.00: Arrival & Check In 
18.00: Landing Meditation
18.30-19.30: Evening Yoga with Babs
20.00: Supper
22.00: Pyjama Yoga Nidra by candle light with Babs
Saturday 
Sunday
Lu believes that the food on a retreat is as important as the physical practice so she will ensure you come away feeling nourished, cleansed and replenished. Her motto is  that everyone should enjoy the delights of a salad dressing and a sun salutation ! The union of food & yoga go hand in hand.
 Dairy and gluten free options will be available but please do inform us of any other specific dietary requirements beforehand.