Inspiration is the springboard for creativity, it facilitates progress towards goals and promotes well–being. The sustainable nature at Ballintubbert Gardens & House is a truly inspirational environment.
Ballintubbert Gardens & House host corporate retreats and team building away days in Ireland. It is the venue that businesses talk about afterwards.
A world–class stylish country venue for meetings, corporate parties and corporate entertaining, we draw emotional value from nature, seeing it and being in it makes us feel inspired. Wellness weekends, digital detox, gourmet escapes, yoga retreats and health initiatives are just some of the retreats we can offer.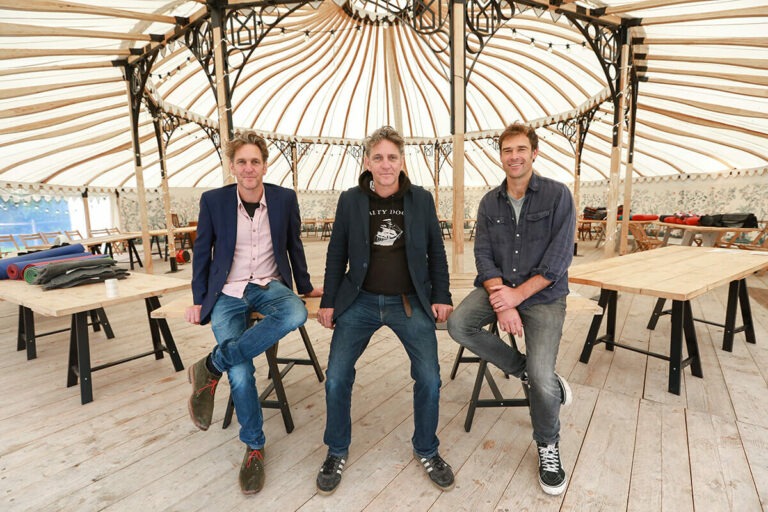 Team Building is critical to the success of a business. Ingeniously designed activities within our estate have proven to be a fantastic opportunity for teams to get to know each other in a fun and free way. We have cultivated a great team of local providers for your team building including but not limited to yoga, art therapy, nightlife walks, old fashioned sports days, archery, kayaking, tug of war to name just a few. We will design with you the perfect set of activities for your team.
Ballintubbert is a sophisticated, sustainable & luxurious venue to entertain & conduct business. Ballintubbert draws upon a rich artistic, literary history to inspire & stimulate. Our 14 acres of organic gardens as well as a luxurious country house nurtures confidence & appreciation. Along with our private chef and the best of local seasonal food your clients will be in for a feast for both body and soul. Combined with discreet service we can offer you a memorable event on the estate.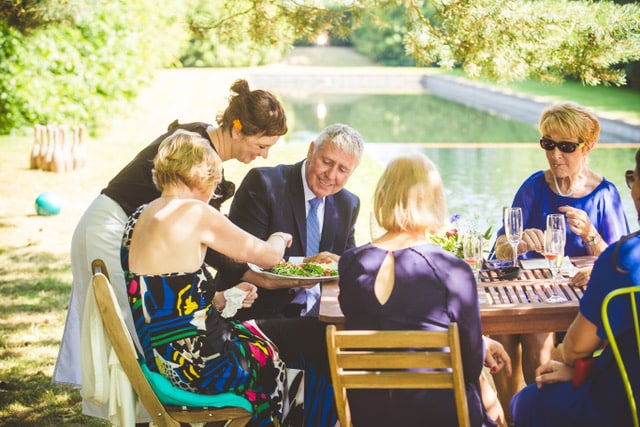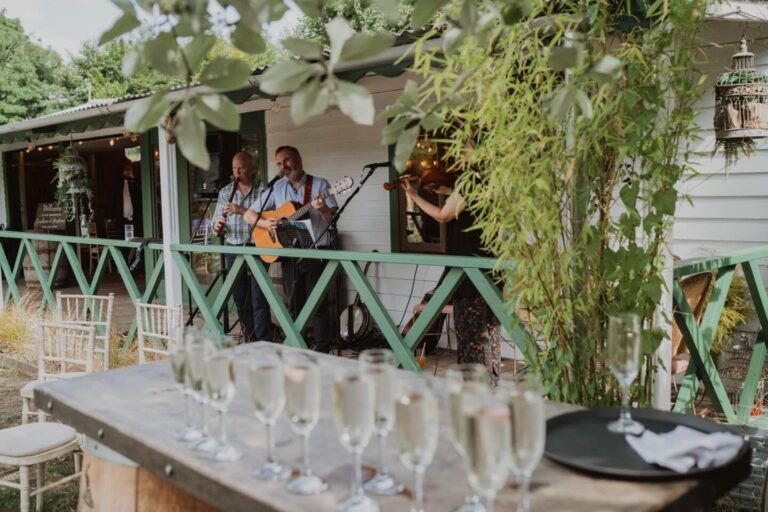 Ballintubbert Gardens & House is perfect for your bespoke exclusive corporate parties. We design your party with you. We can offer you a private dining experience in the Manor House with a private chef for up to 20 guests with the finest organic wines. If you would like us to design a large scale corporate event utilising the complete estate, bands, food trucks and team building, we have the expertise and experience to deliver a memorable event. Whatever your party size we can design your experience with you.
An organic estate based in nature is the perfect venue for a strategic think tank, AGM, board meeting, or client engagement. Ballintubbert with its discretionary staff will manage and design your event. Meeting rooms for up to 16 persons are available in the Manor House. These luxury appointed rooms work extremely well for private meetings.

The Tabernacle lends itself to a wonderful event space, fully equipped with fibre broadband, projector, sound system and pa, accommodating up to 100 guests.

The Grand Pavilion is an excellent event space for up to 200 guests.

If you require larger events, Ballintubbert's owners LPM Bohemia we can design and install luxury marquee structures on the estate for up to 700 guests.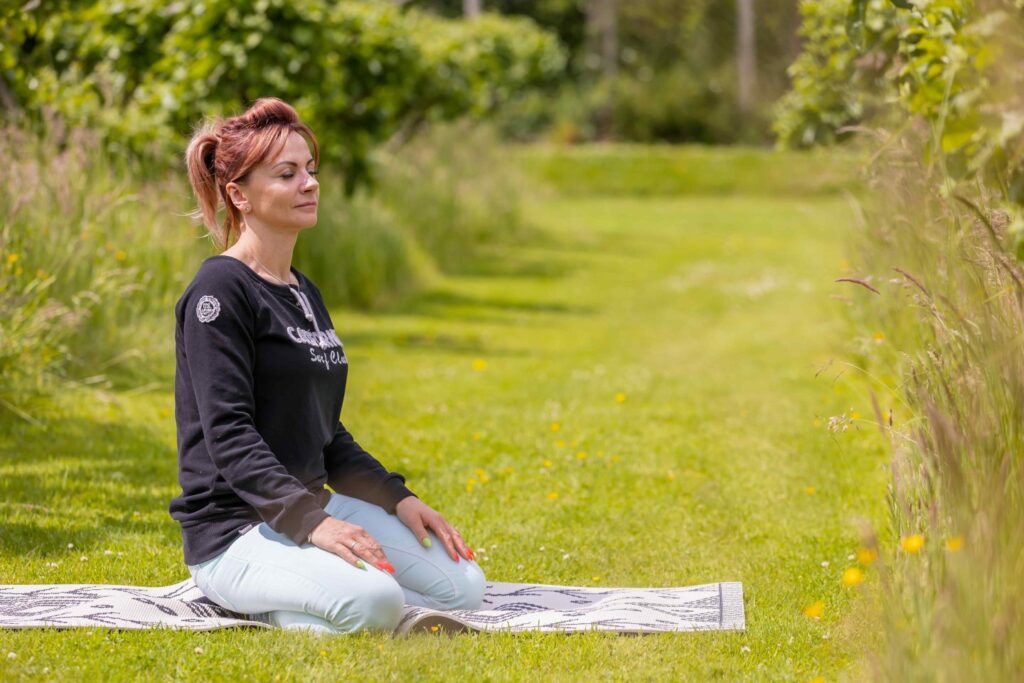 Fourteen acres of pleasure organic gardens. Come to relax, unwind, become energised and motivated. Learn how to harvest, prepare, cook & eat our organic biodynamic produce. Organise a company day to reconnect with colleagues. Perhaps a day of mindfulness, breathing, yoga and activities is exactly what your company needs.
The Manor House consists of five one-of-a kind double en-suite bedrooms, each with its own wonderful aspect of the gardens.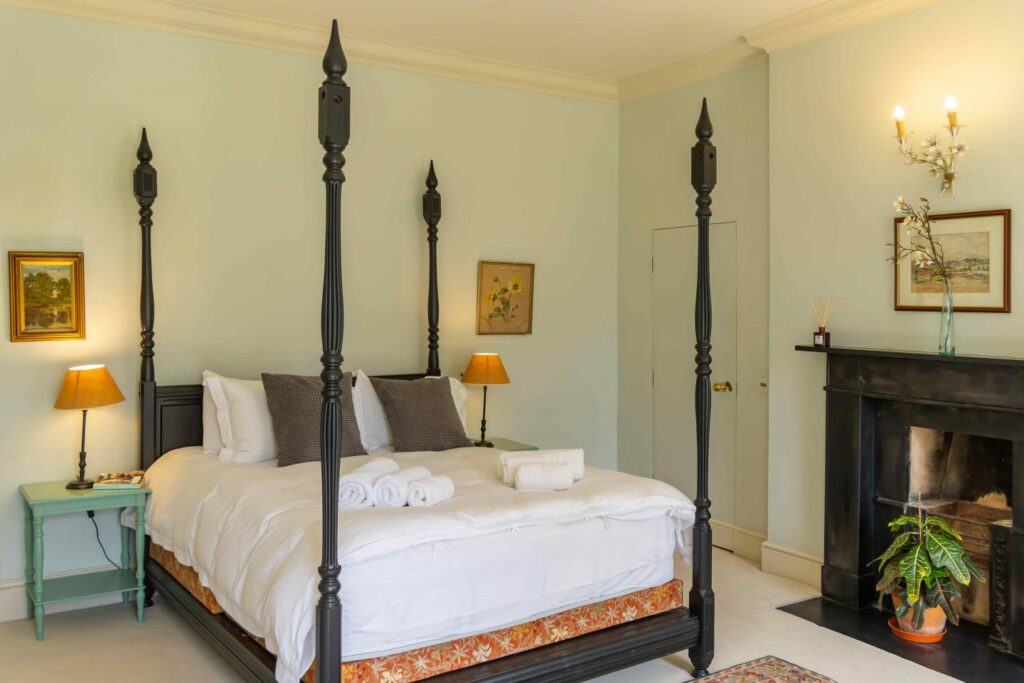 Expect meet & greet service, concierge to your tent, refreshments, treats & delicious breakfasts. Full access to all the grounds, beautifully lit at night & a roaring camp fire. There are comfortable ablution facilities with changing rooms & piping hot showers. Enable all your guests to stay as long as possible to make the most of your festivities & enjoy the woodlands & gardens.