There is plenty to do when you come and visit us at Ballintubbert Gardens & House, but if you feel like exploring the local area, there are plenty of activities to do and places discover in Co. Laois. Please feel free to download and view these brochures, courtesy of Laois Tourism and discover something for all the family to enjoy.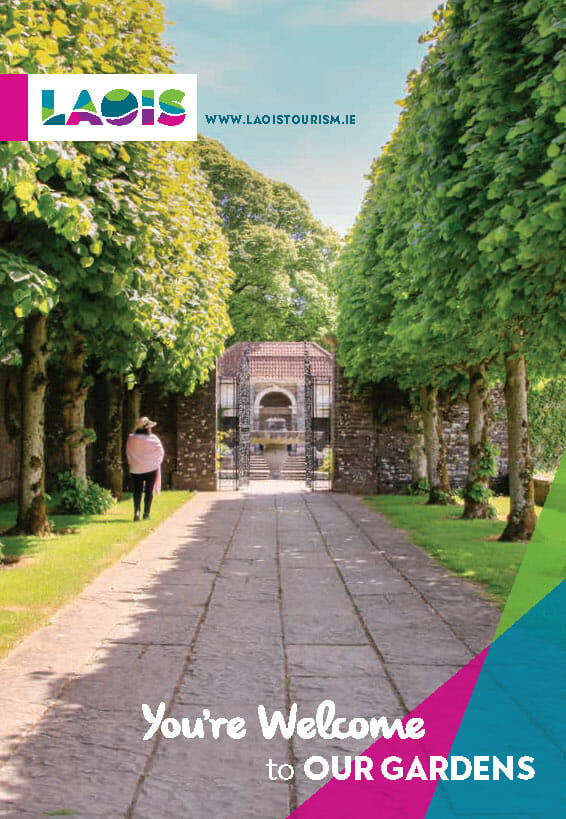 Laois - Gardens
Laois with its fertile land boasts a wonderful garden trail throughout the county. From OPW stately parks and estates to community gardens there is something for everyone.

Download PDF Brochure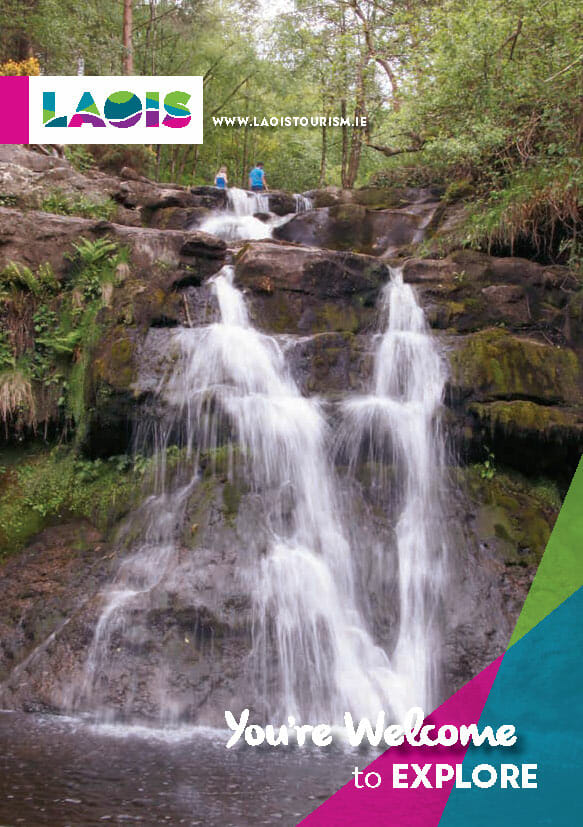 Laois - Explore
From walking and cycling our numerous trails to fishing and golfing, Laois has some of the best activities that Ireland has to offer. Come and explore and see what Laois has to offer.

Download PDF Brochure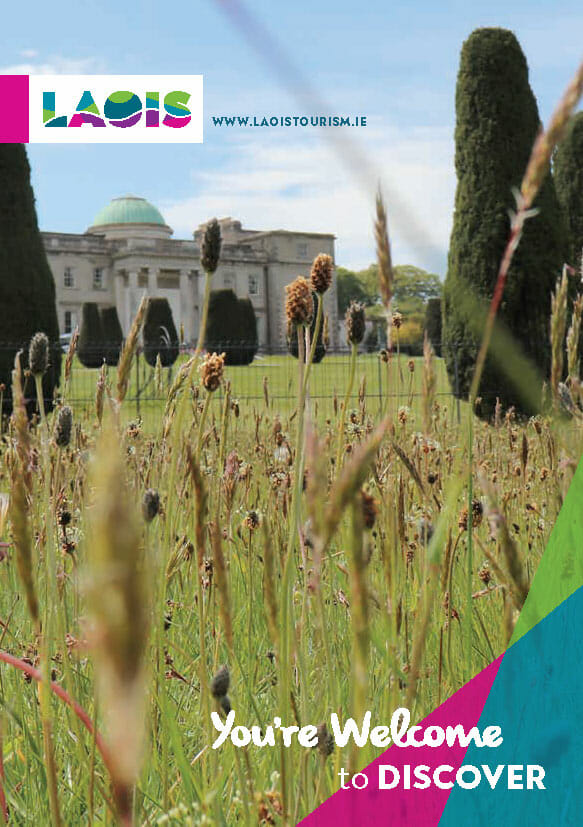 Laois - Discover
Whether you just want to relax, view our wonderful gardens, enjoy the arts, celebrate at our festivals, enjoy our local produced food or stay for awhile, Laois has plenty to offer.

Download PDF Brochure
Do you have a promo code?
Why Book With Us?