Ballintubbert Gardens and House is steeped in a rich history and had many famous owners in the past century. While Ballintubbert House had been owned by other patrons in the past, with respect to their privacy, we have not included their details in this timeline below.
LPM Bohemia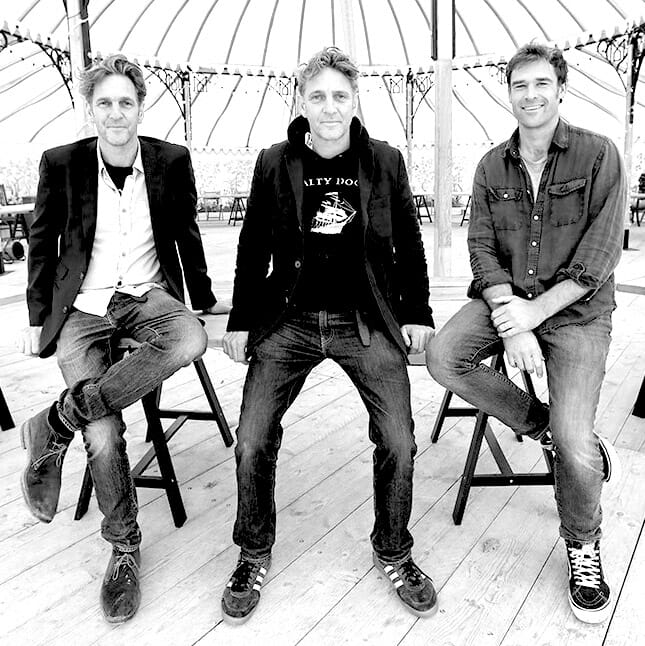 The current custodians of Ballintubbert Gardens & House is LPM Bohemia, a leading British tent design company, which consists of John Preston, Charles Preston & Graham Cresswell.
Present Day
John Hurt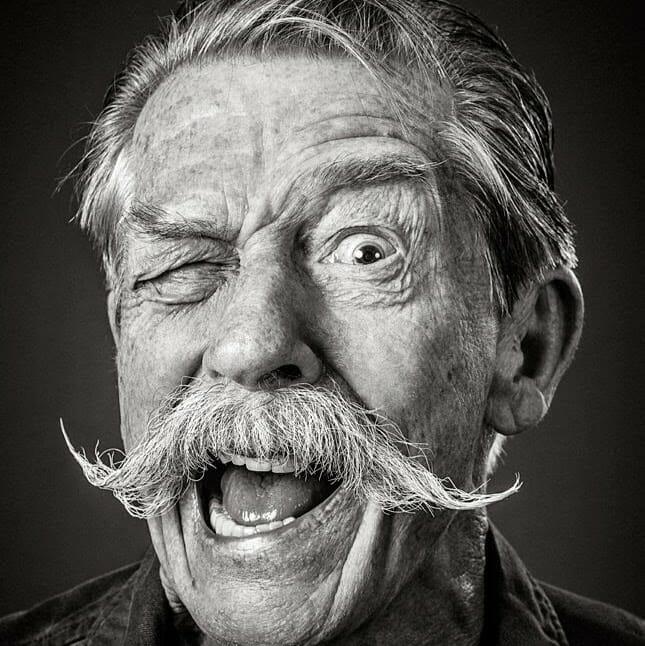 During the 90's, Ballintubbert Gardens & House was owned by highly acclaimed English actor Sir John Hurt CBE whose cinematic career has spanned six decades.
1992 - 1998
Sebastian Shaw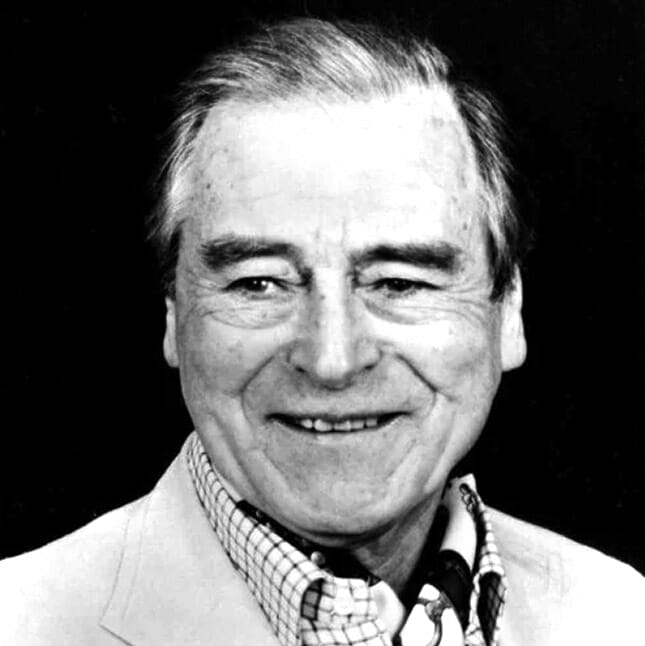 In the 1940s & 50s, the house was owned by film & stage actor Sebastian Shaw who famously starred as Anakin Skywalker's second-self Darth Vader in Star Wars Return of the Jedi.
1940's & 1950's
Cecil Day-Lewis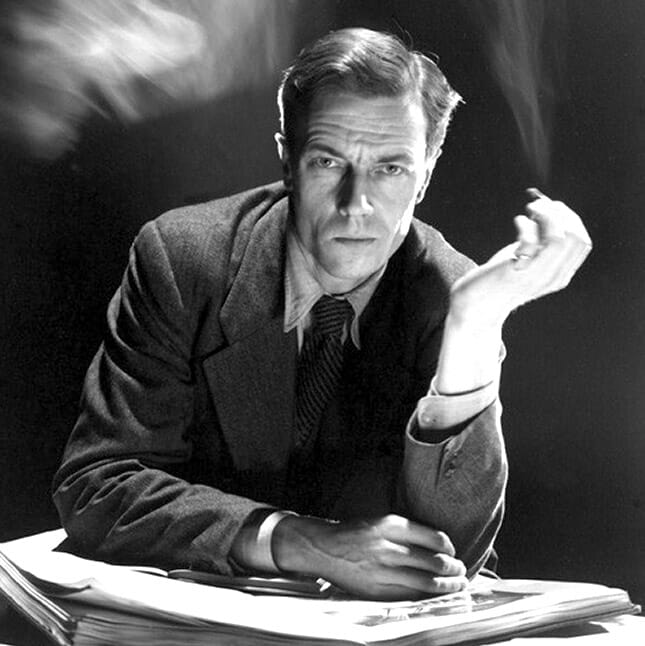 Famous poet Cecil Day–Lewis, ultimately poet laureate & father of actor Daniel Day–Lewis, was born in the house in 1904 Cecil Day–Lewis returned to the house in the 60s, resulting in his poem The House Where I Was Born
1904 & 1930's
Ballintubbert Holy Wells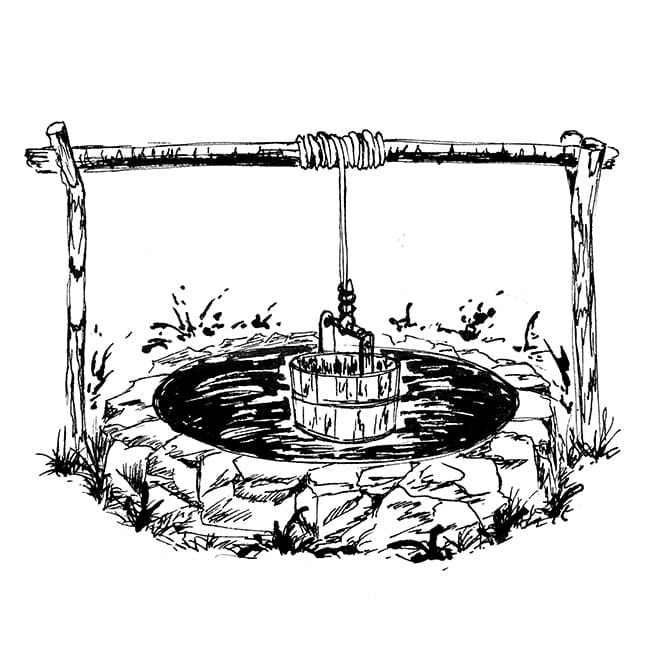 Archives reveal that pilgrimages were made to Ballintubbert for the beneficial water. Today Ballintubbert Gardens & House is blessed to have this delicious, pure & mineral rich, alkaline water through all her taps & feeding all her gardens
Unknown to Present
Druid Times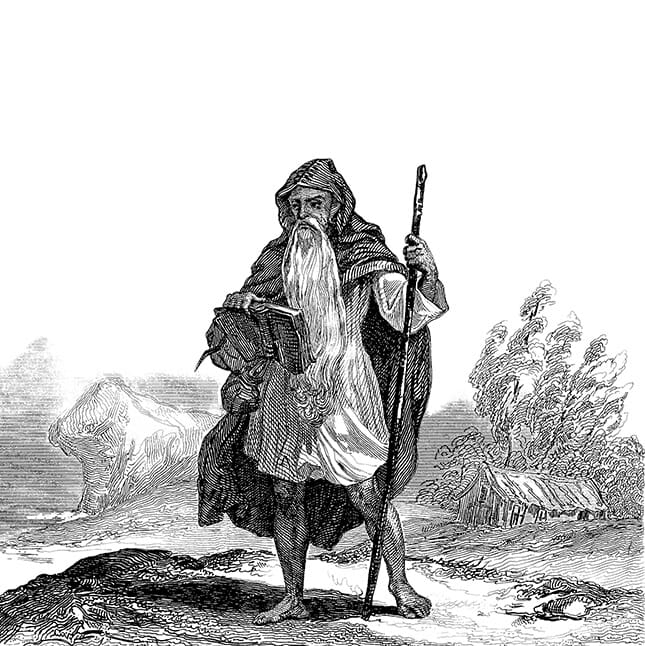 Ballintubbert History dates back to per-christian times, when the Druids first settled in Ireland.
Unknown to Present