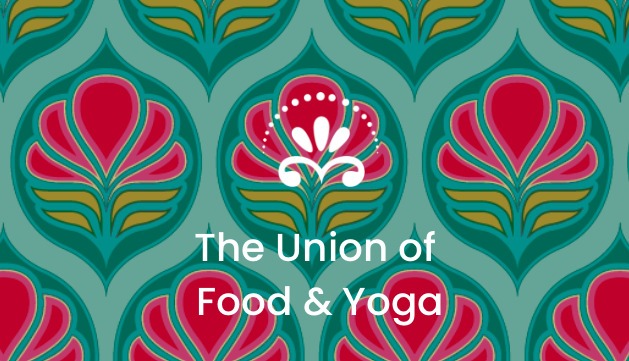 Celebrate St Brigid in a place of wellness and healing
Pure escape in 14 acres of organic gardens
"It was like sleeping on a cloud" Victoria Mary Clark
Sit in stillness in the Tabernacle
BALLINTUBBERT HOUSE & GARDENS, CO LAOIS, IRELAND
"To plant seeds in — to make things grow — to see them come alive."
————————
Spring Rising is the New Year Lu Thornely Retreat, held halfway between winter solstice & spring equinox when the first signs of spring are starting to stir. 
Lucy Bloom and Lu Thornely host a wellness retreat celebrating the union of food and yoga intertwined with the celebration of St Brigid (Imbolc); one of the four significant festivals of fire in the Celtic calendar. 
Join us to embrace the glimmer of light and seasonal shift to connect & discover what you need to nurture for the year ahead. Rest, reflect and re- emerge feeling fully restored and inspired. 
Over the weekend we will honour spring & embrace the significance of St Brigid, the patroness of Ireland. As mother nature begins to awaken it's time to take stock and tune into your senses as you fully immerse yourself with the magical surrounds of Ballintubbert (meaning the place of the healing well).
Connect with nature and allow yourself to observe what wants to rise within you and how to manifest those wishes.Yoga and embodiment practices led but Lucy combined with delicious & nourishing meals from Lu's kitchen will guide & support you throughout your time.
'This magical time of year is sacred in the Celtic calendar. It's a time to honour re-birth & St Brigid, the goddess of spring, fertility & new life' – Lucy
Dynamic morning yoga practice & evening restorative yoga practices combined with plenty of time to relax, read & soak up the serenity of the surroundings will leave you feeling lighter & glowing with inner calm.
'Lucy Bloom is a gifted teacher and communicator. Her insights fuse ancient wisdom with modern life. I find her classes both grounding and uplift.'
To book please contact Lu directly  https://www.luthornely.com/spring-rising-yoga-retreat or 087 990 8003
Friday
16.00: Arrival & Check In 
18.00: Landing Meditation
18.30-19.30: Evening Yoga with Lucy
20.00: Supper
22.00: Pyjama Yoga Nidra by candle light with Lucy
Saturday
Sunday
Bursting with Flavour & Vitality
Lu Thornely's retreat menu is inspired by Indian cuisine, ayurvedic ingredients & an Irish kitchen garden. All dishes are lovingly prepared from the finest seasonal, local and organic food. Lu will be sharing some her skills in a cooking demo. A recipe sheet to take home to inspire following the retreat is also included.
'The food, Lu's energy & the beautiful house along with the lovely people and the yoga made the experience sublime ' – Victoria Mary Clarke